julia roberts
tim roth
sandra bullock
debbie reynolds & carrie fisher
carrie fisher
"Take your broken heart and turn it into art" she said.
faye dunaway
morgan freeman
walter mathau
allen ginsberg
east 14th st., alphabet city, manhattan
my brother Butch
fun house mirror outside Howard Johnson's , Times Square, NYC
harvey keitel & robert deniro
angela sarafyan
gary oldman . . . "dead end for delia"
Film noir series for Showtime.
bridget fonda
cruising up the Pacific Coast Highway
santa monica pier
christopher walken
cuba cooding jr.
head on red . . . self portrait
andy warhol
at The Factory, 860 Broadway, NYC
kiefer sutherland
Waking up at the Chateau Marmont.
kiefer
Wide awake at the Chateau Marmont. Looking east on Sunset Blvd.
elizabeth taylor
On set of 1989 television production of "Sweet Bird of Youth". Flipping off the director, Nicolas Roeg, just because.
jenifer tilly
viggo mortenson
On set of Sean Penn's "Indian Runner", Omaha, Nebraska.
viggo mortenson & dennis hopper
Sean Penn's "Indian Runner"
self portrait
michael stipe
river phoenix
river
harry dean stanton
eric roberts
During Broadway production of "Burn This".
santa monica beach
traffic jam
do not mess with the MacArthur Park geese, they will fuck you up
amanda plummer & isadora
diana vreeland
margaret hamilton
the Wicked Witch of the West from the original Wizard of Oz
mikhail baryshnikov
My first shoot for Interview Magazine, 1976
norman lear
robert altman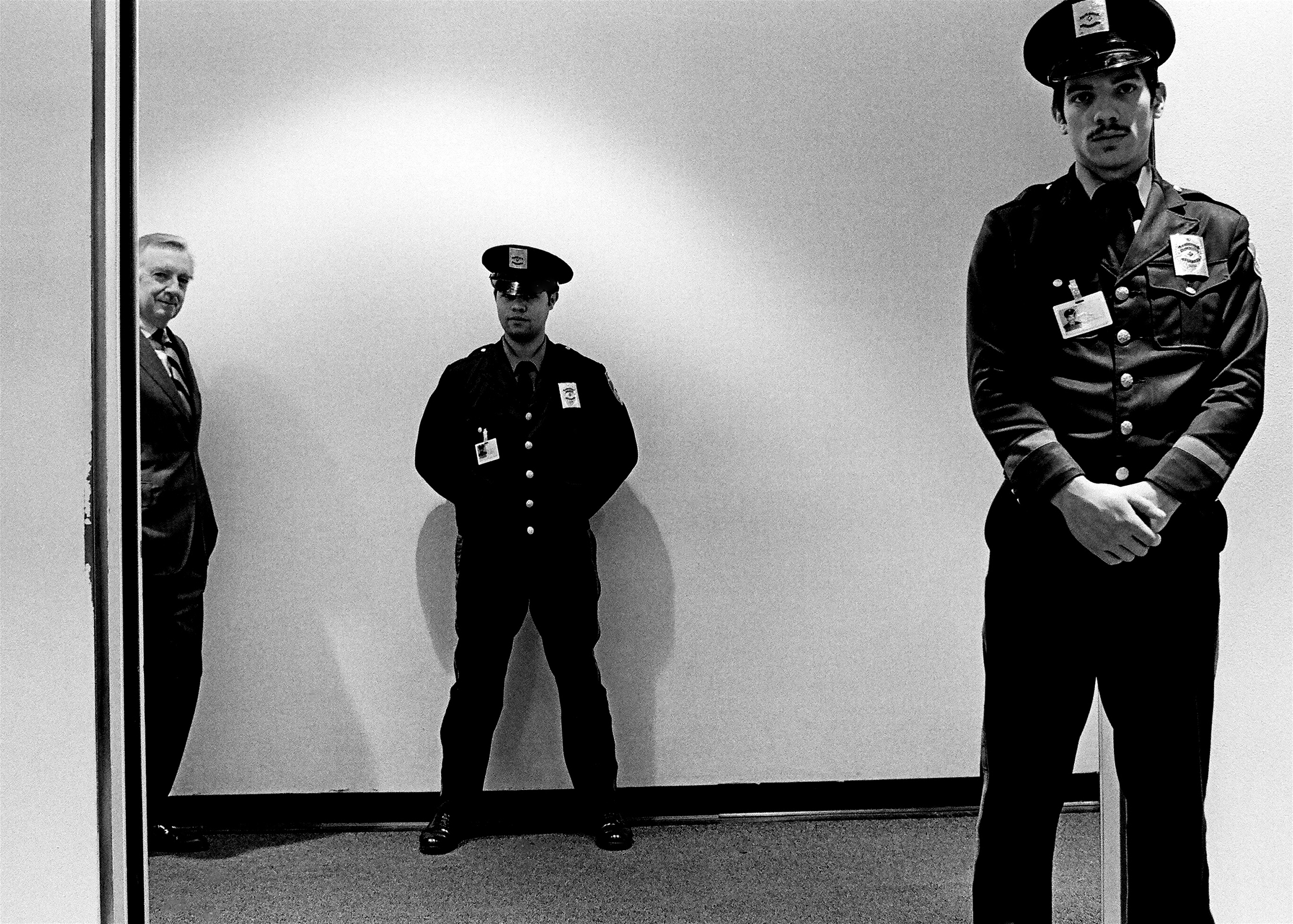 walter cronkite
CBS studios, west 57th St. manhattan
oliver stone
patricia arquette
chevy chase & john belushi
. . . at the offices of SNL
chase, belushi
norbert sander winning the NYC marathon, 1974
When the entire race was still held in Central Park, it's 4th running. Norbert is the only NYC resident to ever win the men's race.
alley cat
julia
alec baldwin
alec . . .
2016 & 1989 portrait shoot for hard & soft cover version of his memoirs "Nevertheless"
muhammad ali
ali
john baldessari
angela sarafyan
If ever I had a muse it would be Angie . . .
sylvia miles & andy warhol
at The Factory, 860 Broadway, NYC
alfred molina
dog & clown act . . . traveling circus
farah
helen mirren
self portrait
cathy moriarty
Sean Penn's "Indian Runner"
jack nicholson & danny devito
Hotel bar in Pittsburgh during production of "Hoffa".
al hirschfeld
In the living room of his upper eastside town house, Manhattan. Of all the photos I'd ever seen of Mr. Hirschfeld, not one in front of this amazing mural he created, I believe, in the 1950s. Could I be the only photographer who ever thought to shoot him there?
charles addams & sally
Creator of the Addams Family, long before the movie or television series.
jackie gleason
The last portrait shot of "The Great One".
julia
jenifer tilly
julia
julianne moore
molly quinn
alec & hilaria
alec & rafael
rebecca demornay
margaux hemingway
river phoenix
His last formal portrait shoot . . . about a month before he passed.
river
river
drena & robert deniro
tom waits
rutger hauer
ted danson
sean penn
rehearsals for stage production of "Hurly Burly", LA
tim roth
angie