julia roberts
tim roth
sandra bullock
debbie reynolds & carrie fisher
faye dunaway
walter mathau
allen ginsberg
east 14th st., alphabet city, manhattan
my brother Butch
fun house mirror outside Howard Johnson's , Times Square, NYC
dead end for delia
film noir series for showtime
gary oldman . . . "dead end for delia"
bridget fonda
cruising up the Pacific Coast Highway
christopher walken
cuba cooding jr.
half court game, boyle heights
riely runs
andy warhol
at The Factory, 860 Broadway, NYC
kiefer sutherland
elizabeth taylor
jenifer tilly
viggo mortenson
self portrait
michael stipe
baja sunset
baja sunset
river phoenix
harry dean stanton
santa monica beach
santa monica pier
traffic jam . . . santa monica beach
8th street
do not mess with the MacArthur Park geese, they will fuck you up
amanda plummer & isadora
diana vreeland
angela sarafyan
margaret hamilton
the Wicked Witch of the West from the original Wizard of Oz
mikhail baryshnikov
norman lear
washington blvd.
robert altman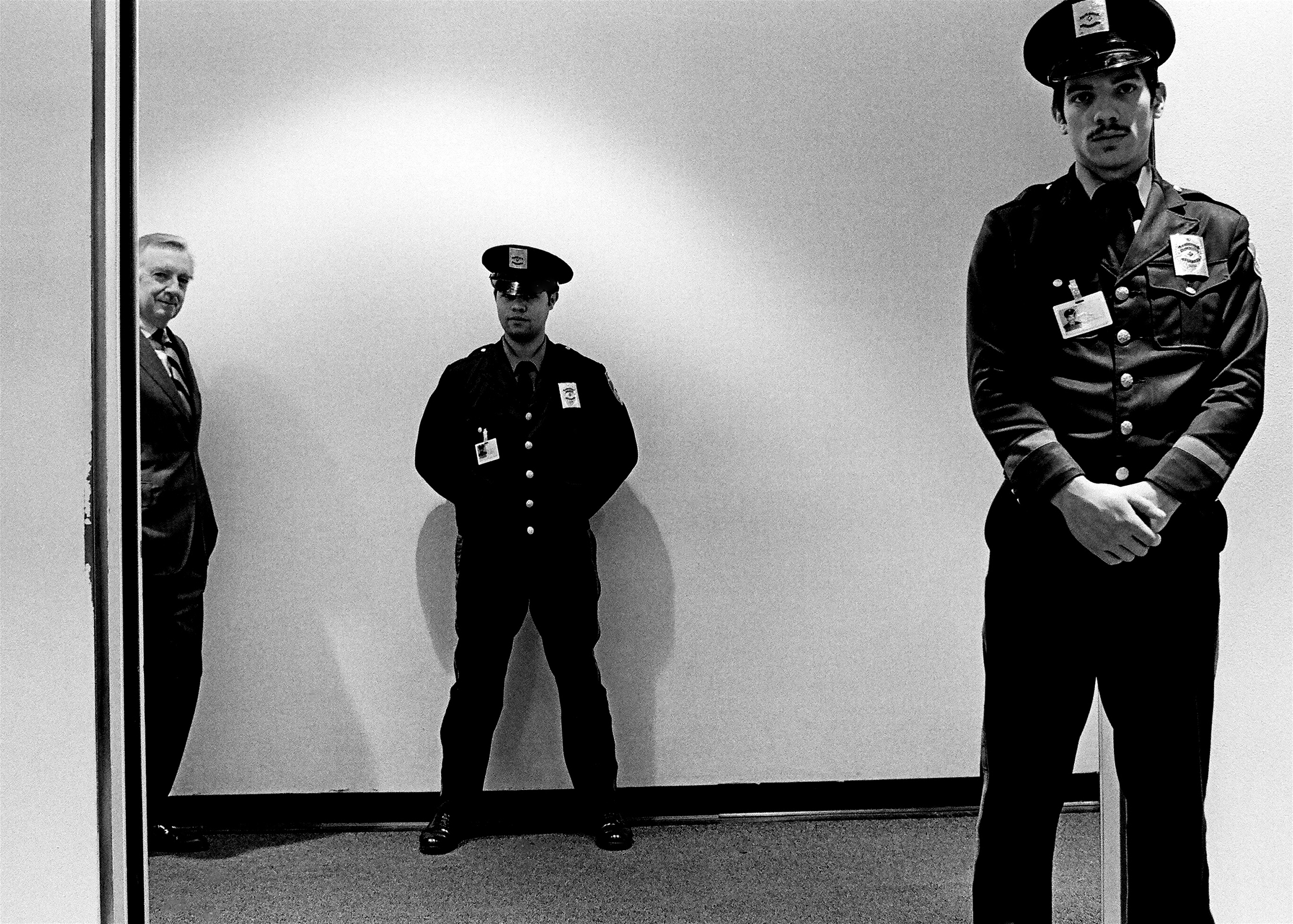 walter cronkite
CBS studios, west 57th St. manhattan
angie
barry
LA DANCE PROJECT . . . rehearsals
oliver stone
kendall
patricia arquette
pool party
rae dawn chong
alley cat
chevy chase & john belushi
. . . at the offices of SNL
julia roberts
alec baldwin
muhammad ali
horsey ride
john baldessari
sylvia miles & andy warhol
at The Factory, 860 Broadway, NYC
sandra
alec baldwin
2016 & 1989 portrait shoot for hard & soft cover version of his memoirs "Nevertheless"
alfred molina
dog & clown act . . . traveling circus
angie
farah